Kind Donation - the Utmost Happiness
Our Advisor/Honorary President Mdm. Maih Lan Ying made ink paints at home during circuit breaker period, and donated one of the ink painting for charity sales. On 23rd December 2020, the painting was brought to Public Free Clinic Society and handed over to donor Mr. Hu Jun Hui. We sincerely thank Mr. Hu for his strong support and selfless donation of $10,000.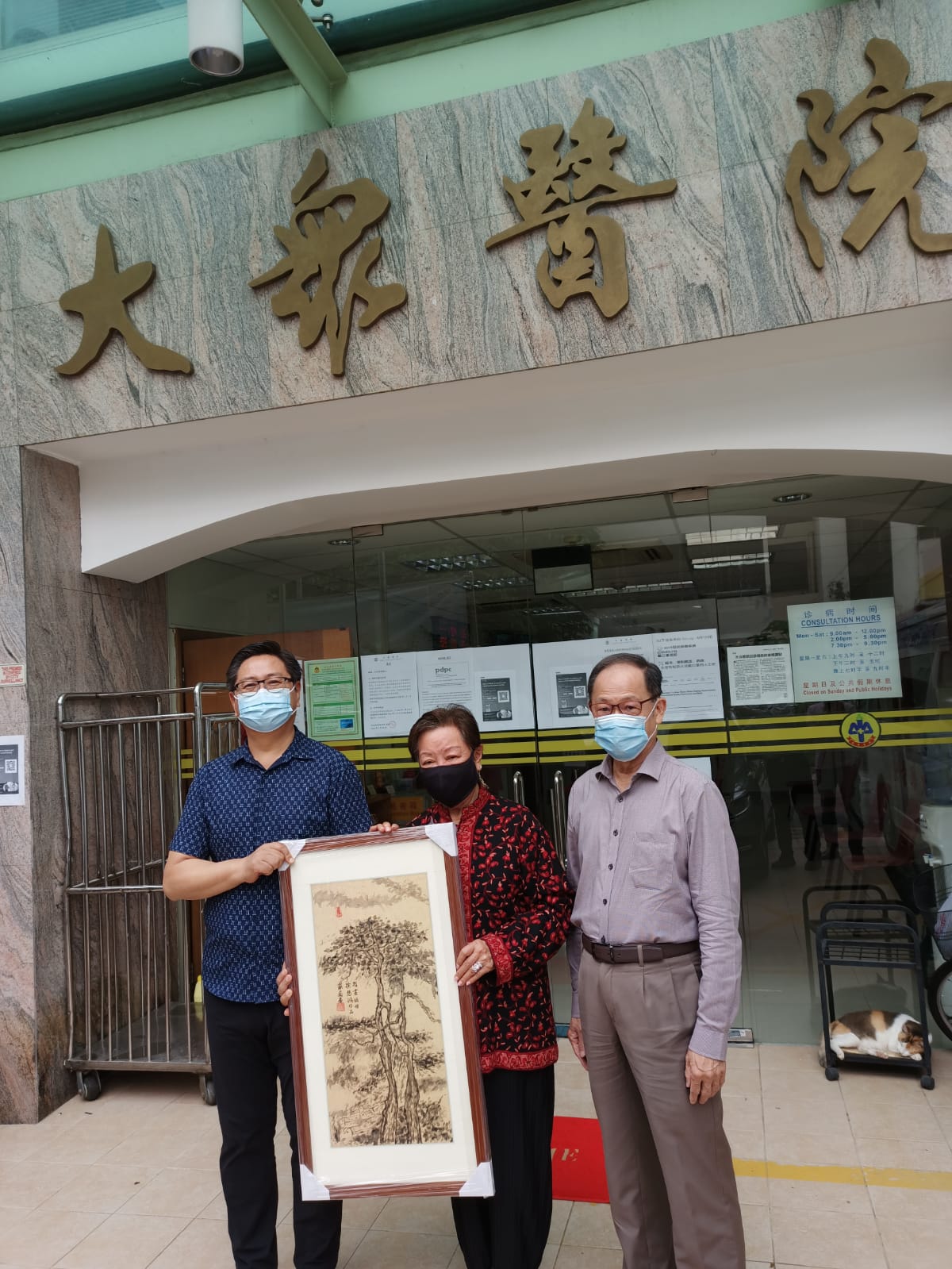 Kindness in Action - Everyone is Contributing to the Good Cause!
PFCS truly wish that through the generous donations from all of you will bridge and bring hopes, warmth and support to the needy and the less privileged.